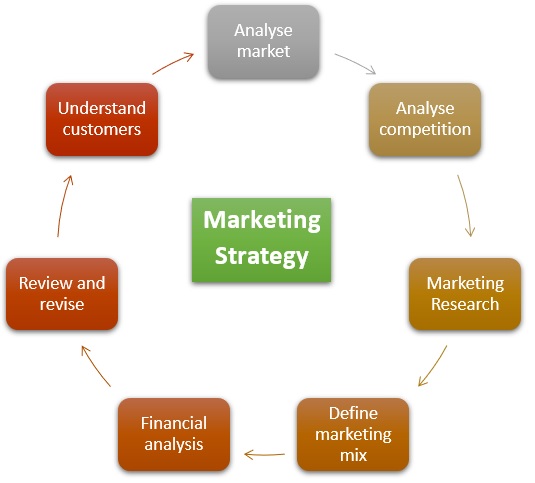 A Business's Overall Game Plan To Reach Out To People And Turn Them Into Customers
Profitability and organizational growth are driven by rigorous marketing. If you are a start-up or an early-stage company, hiring a full-time senior marketing resource, such as a Chief Marketing Officer (CMO), may not be feasible yet and will not justify the budget. How about outsourcinga Chief Marketing Officer instead? Why recruit a CMO, when you can rent one, fast and at much lower costs? Someone who has the expertise and knows your business. A person with fresh marketing ideas and strategic thinking abilities knows what the challenges are and how to get the most out of any marketing budget. With our CMO services, you get all of these, plus more, for a fraction of the cost of a full-time senior hire. So why wait? Partner with ustoday to benefit from outsourced marketing services and save on costs.
Our Marketing Strategy Services Include:
Continuously monitor and train in-house marketing personnel to ensure effective implementation of marketing programs and drive continuous improvements
Work collaboratively with in-house team, from support to marketing personnel, to implement the marketing plan
Act as a trusted advisor in the development of future business plans to take the firm to the next level
Develop an online marketing strategy including management of company's social media accounts
Develop effective marketing communication, pitches, and customer messaging tools
Develop marketing budget in alignment with organizational goals and business plan
Advantages Of Outsourcing Cmo Services To Us:
Cost-Effectiveness: You only pay for the amount of CMO services you utilise.
Convenience: Select from a list of CXO-level experience and talent to match your needs.
Contact Us today to learn how we can help you create an effective marketing strategy for your organization.